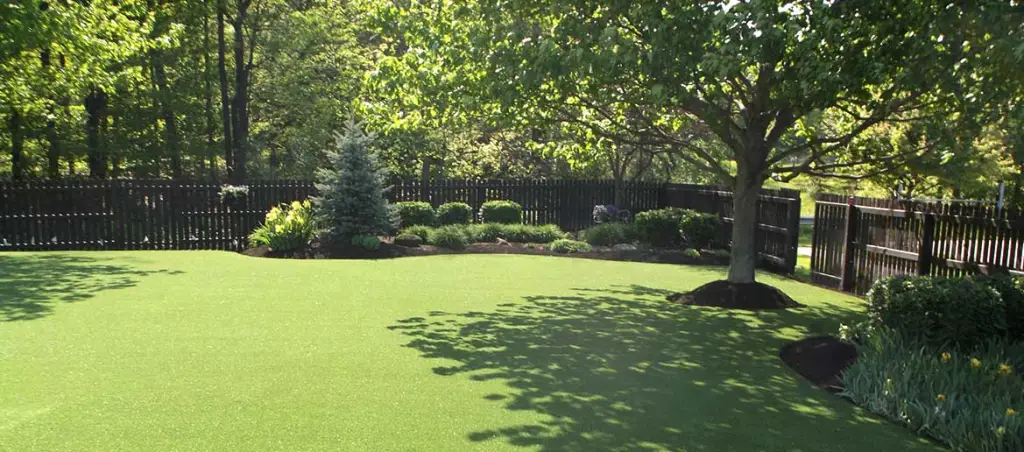 Artificial Grass
Artificial Grass installation in Indianapolis, Indiana can save you time and money.
Envision a recreational area that stays green year round, and does not need to be watered, mowed, trimmed, reseeded or fertilized.
Southwest Greens has the reputation of being the top artificial grass installation company worldwide. Our synthetic grass is manufactured by the world's largest carpet producer and installed by our proven franchise process.
Our artificial lawns can optimize, beautify and enhance your space quickly and effectively. Transforming it into a beautiful outside area that you will get many years of enjoyment from.
Save your valuable time and energy while your neighbors wrestle with their lawn mower, weed trimmer, watering system and additional maintenance tools for maintaining their traditional grass lawns. Meanwhile you will be enjoying your space with fun activities all while you are hassle free and weed free!
So if you are researching artificial grass companies in Indiana, be sure to reach out to Southwest Greens of Indiana and take advantage of our free design consultation. We service the entire state of Indiana including but not limited to Indianapolis, Fort Wayne, Evansville, South Bend, Carmel and many more.
"*" indicates required fields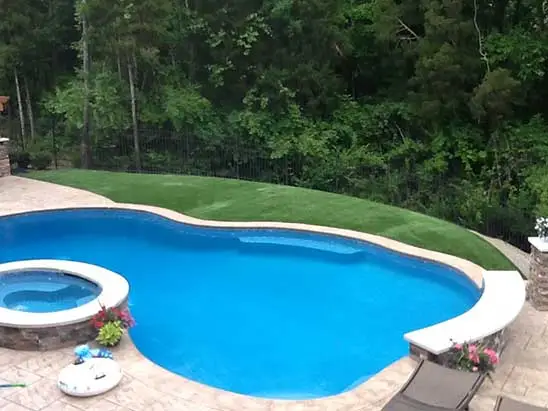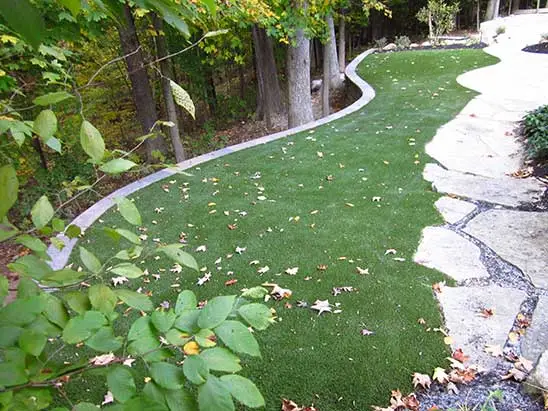 Testimonials
Your people were extraordinarily professional, helpful, and knowledgeable.
Mr. Steve Korach
Exceptional service from crew.
Mr. Bob Braden
Everyone worked well together and were able to adjust the green based on my requests. It was a fluid process and in the end the green was what I expected.
Mr. Joe Bettondorf
It was a pleasure working with Rick's staff. They were extremely professional & efficient. I just LOVE the results, my beagle, Sophie, can't get enough of the new lawn and my cats now like to play outside too. Thank you!
Ms. Zaineb Alani
Great Job
Mr. Peter Butler
Super Job
Mrs. Marta Mota
BENEFITS OF AN ARTIFICIAL GRASS LAWN
Save Money With Reduced Water Bill
Save On Landscaping Fees
No Expensive Fertilizers o Weed killers
Low Maintenance
No Yard Work, Enjoy Your Weekend
No Harmful Fertilizers
No Gas Needed For Mowers or Weed Eaters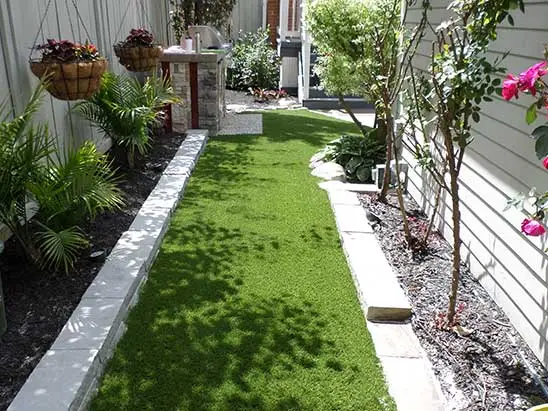 Photo Gallery of Putting Greens